HONSUN visited the Dental South China and China International Medical Equipment Fair
---
In May 2021, our marketing and technical personnelvisited the 25th Dental South China and the 84th China International Medical Equipment Fair (CMEF).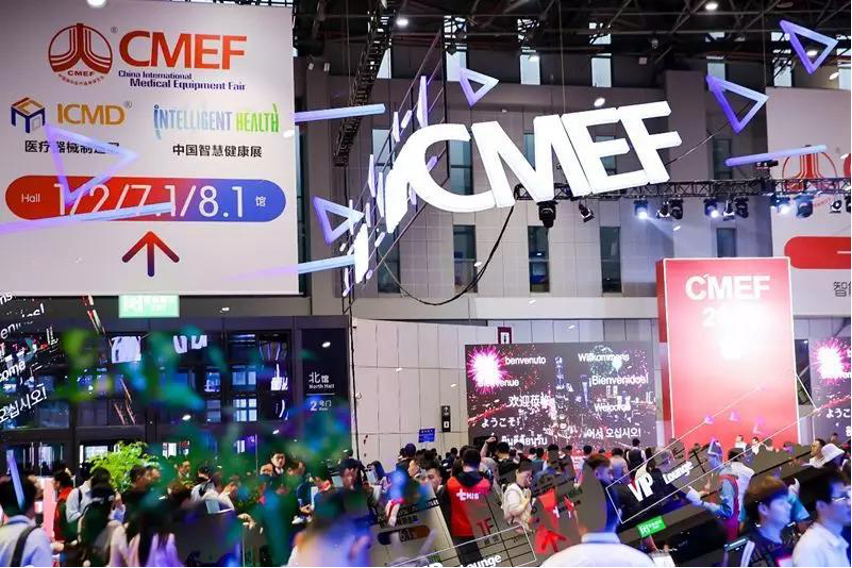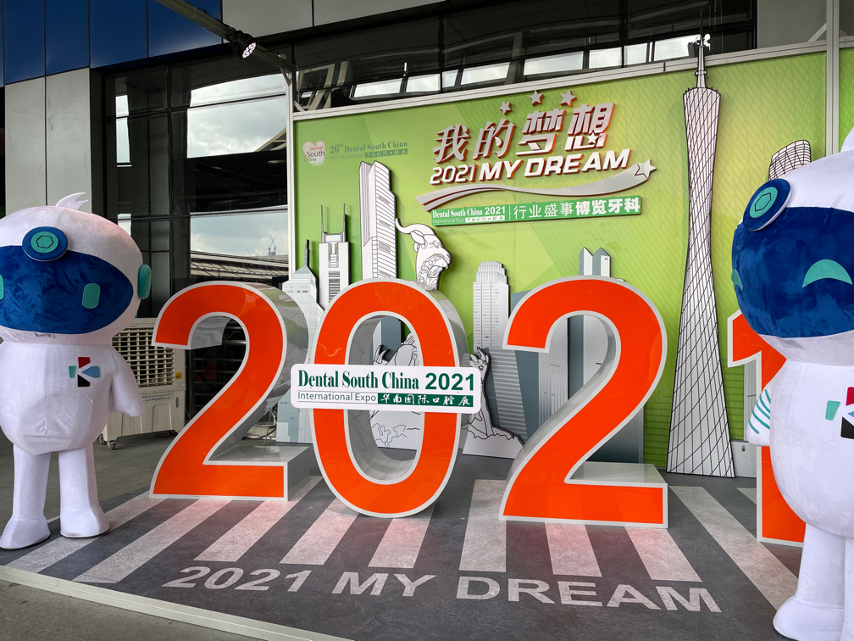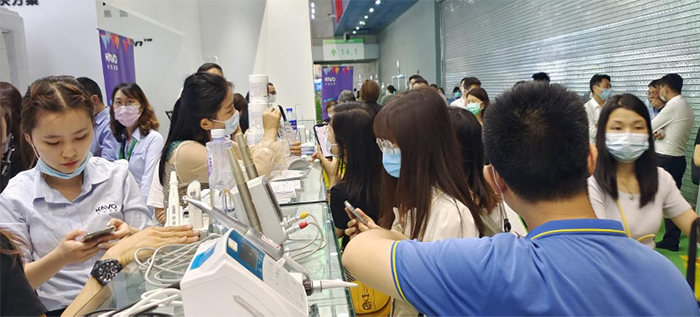 During the exhibition, we found out the application cases of our products in the medical field and had a friendly exchange with potential customers. Currently our Fiber Optic Plate (FOP) have been used in medical X-ray detection, medical light guide and gene sequencing.
Medical X-ray detection: FOP has the key features of X-ray blocking and image transmission. The scintillation screen converts X-rays into visible light, which is transmitted to the chip via the FOP, thus protecting the CCD chip and providing high transmission efficiency of visible light; high spatial resolution. It is mainly used in X-ray dental, chest and breast inspection, etc.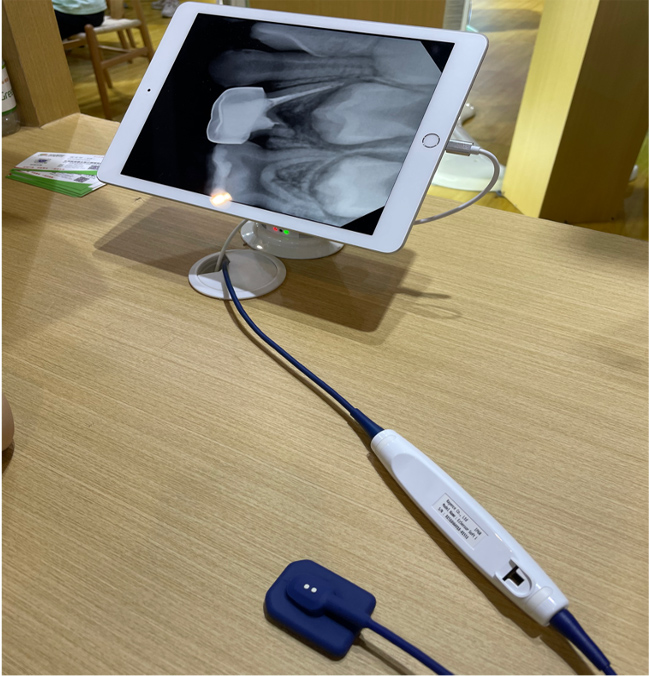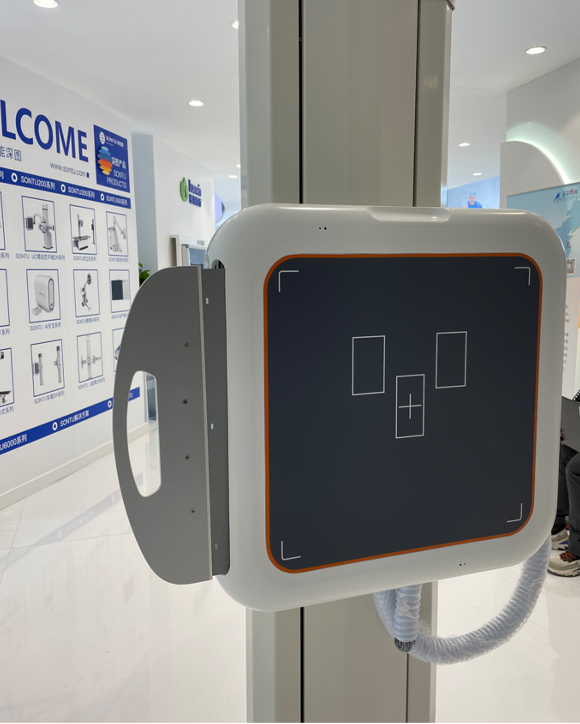 Medical light guide: Through the principle of total reflection of optical fibers, the transmission of light from one end to the other is achieved, with high transmission rate, high temperature resistance and stable performance. It is widely used in dental curing, dental handpiece lighting and medical endoscopy.

Gene sequencing: A micro-well structure is created on the surface of the FOP corresponding to the optical fiber one by one. The light information emitted from the samples within the micro-well does not interfere with each other and is transmitted to the output of the FOP through the respective corresponding optical fiber. By choosing a high transmission efficiency, low coupling loss microwell array FOP as the substrate, each microwell can become a micro reaction cell for biological samples, using the fiber optic structure to collect and conduct fluorescence information from high throughput samples, effectively improving the optical isolation and efficiency of the micro reaction cell, reducing costs and enabling the miniaturization of genome sequencing instruments.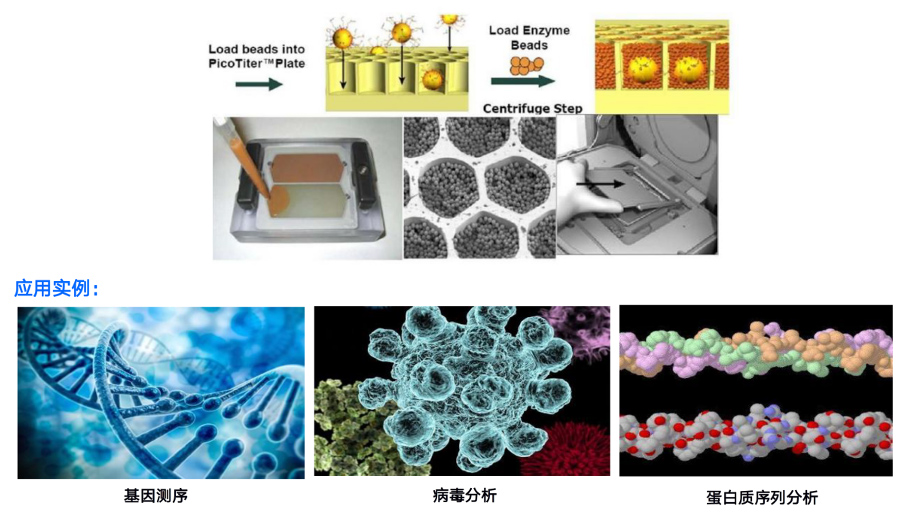 There are many more potential applications for fiber optic products in the medical device field waiting to be explored. Let's explore the world with fiber optics together!