HONSUN Brings OMCA Plate to the 2020 "Specialization, Refinement, Characteristics and Novelty" New Product Launch.
---
On September 27th, the 2020 "Specialization, Refinement, Characteristics and Novelty" new product launch was launched through CCTV.com, Xinhua News, Southcn.com, Ifeng.com and other network platforms. Twenty companies from the five major fields of new materials, high-end equipment manufacturing, biomedicine, energy saving and environmental protection, and emerging information industries participated in this launch with new products, demonstrating the hard power and high level of "Made in Guangdong" to the world. Among them, our Optical Micro-channel Array Plate (hereinafter referred to as "OMCA Plate ") became one of the focuses of the conference.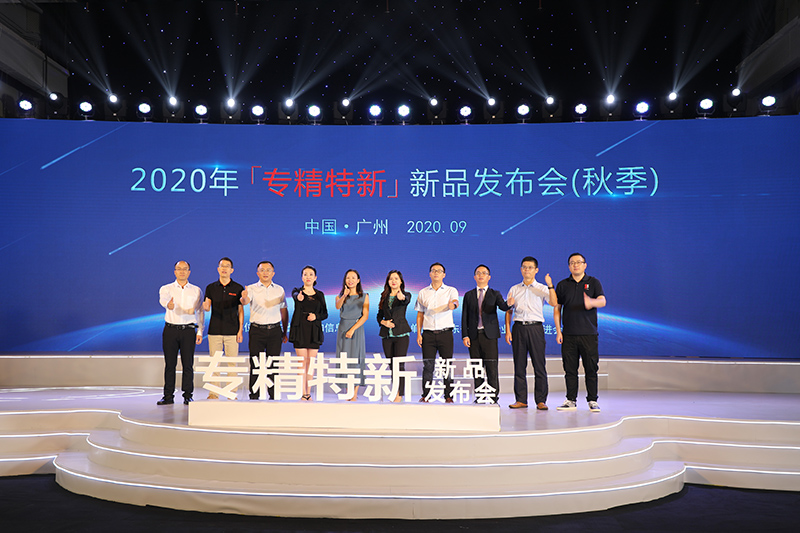 In this new product launch, JASON, the manager of the technical center, introduced the OMCA plate in detail. This product is independently developed by us for under-screen fingerprint recognition technology. We have invention/utility model patents. The traditional solution uses a silicon plate micro-hole array type collimator to achieve imaging, which has many disadvantages such as easy plugging of holes and high strength, making it difficult to mass produce and promote. The OMCA plate adopts the principle of the FOP manufacturing technology to make glass channels with a size of micrometers, so that the incident light can be collimated in a very small thickness, and the combination of the image sensor can realize the fingerprint imaging under the screen. At present, the OMCA plate has realized that the FWHM of the optical fiber reaches 6.35°when the product thickness is less than 250μm.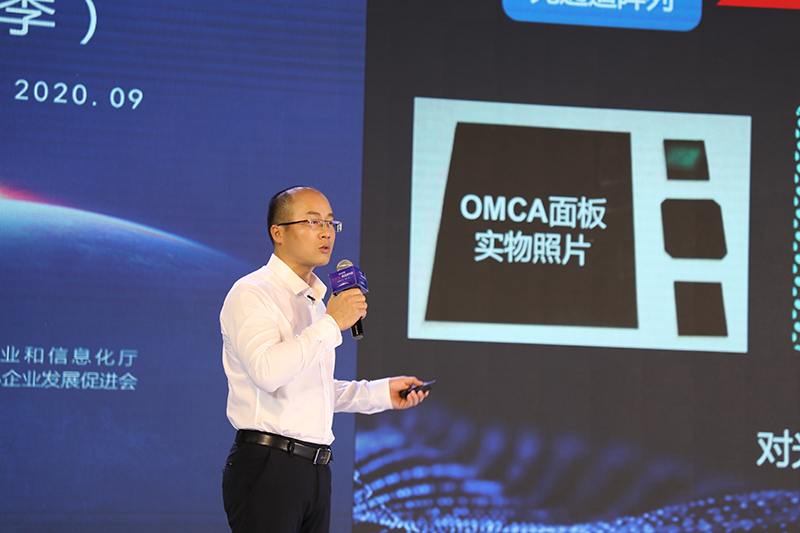 In the new product launch, through government establishment, media communication, industrial empowerment, and capital assistance, help enterprises become bigger and stronger. HONSUN will continue to expand the market for optical fiber image transmission products such as OMCA plate and take a step towards accelerating industrial upgrading.