The Specialization, Refinement, Specialization and Novelty Development Seminar of Small and Medium-sized Enterprises in Guangzhou Opened at Tsinghua University
---
The 20th CIOE - the world's largest optoelectronics industry fair was held in Shenzhen Convention and Exhibition Center. HONSUN has participated in the exhibition with fiber optic image transmission products and fiber optic communication products, attracting a large number of experts and customers to visit. HONSUN's booth is still blue, exquisite and bright with the theme of modern technology.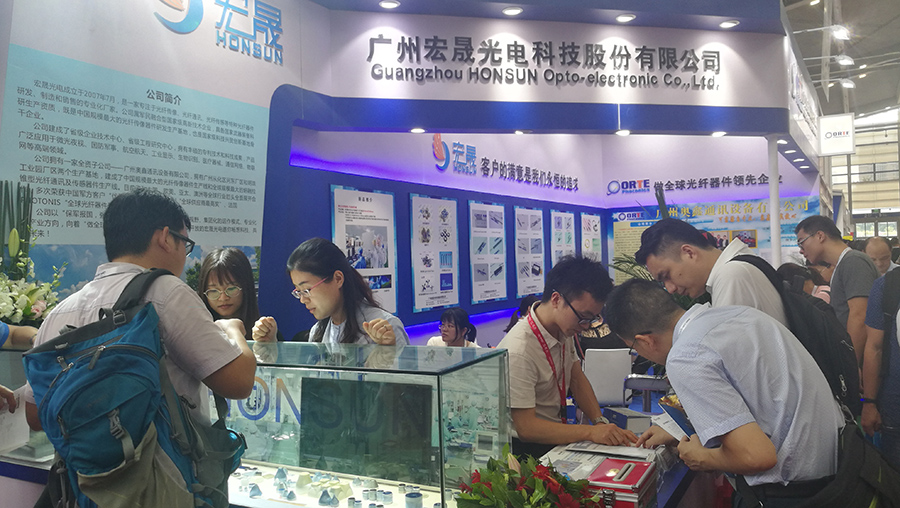 With continually R & D, HONSUN showed a lot of new products, such as Multi-direction FOP, light guide taper, glass tube, rod lens low NA FOP, inverting taper, etc.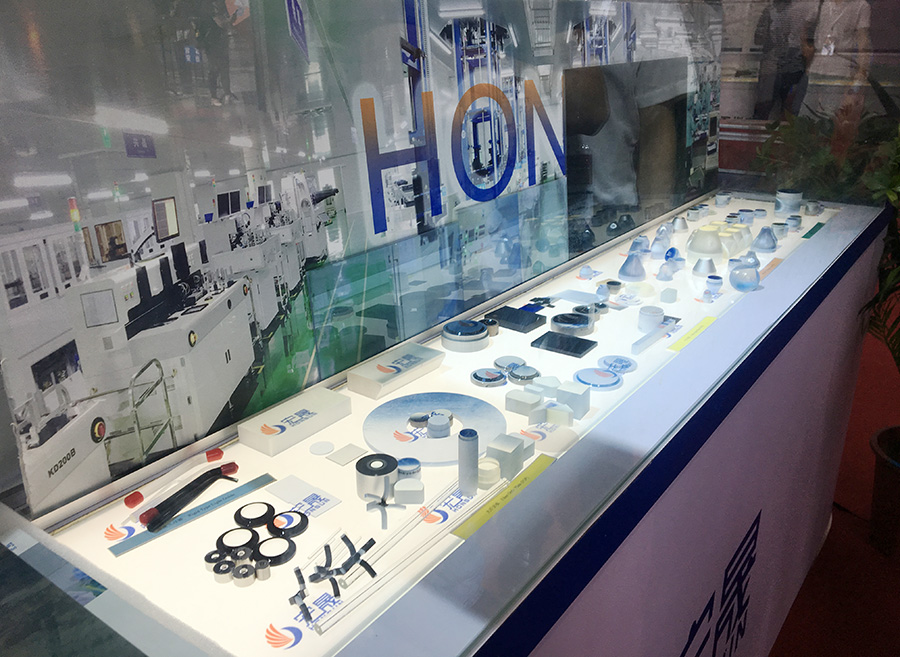 What's more, HONSUN's 550mm*350mm X-large Format FOP is of a single piece construction which is a breakthrough in the industrial. It was the focus on the expo.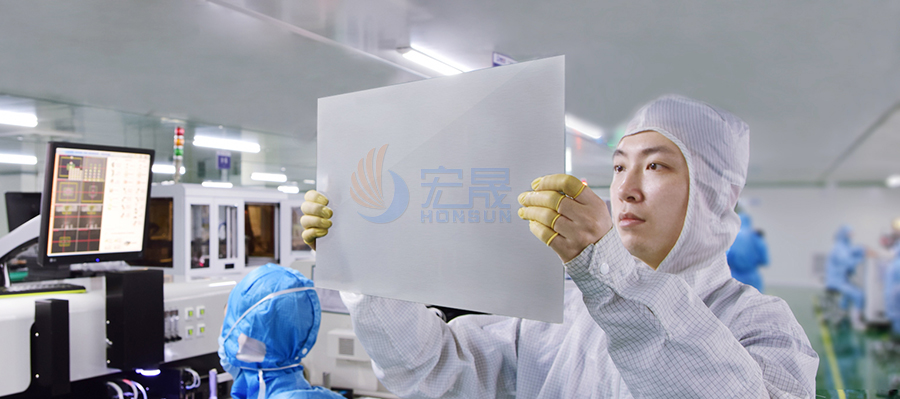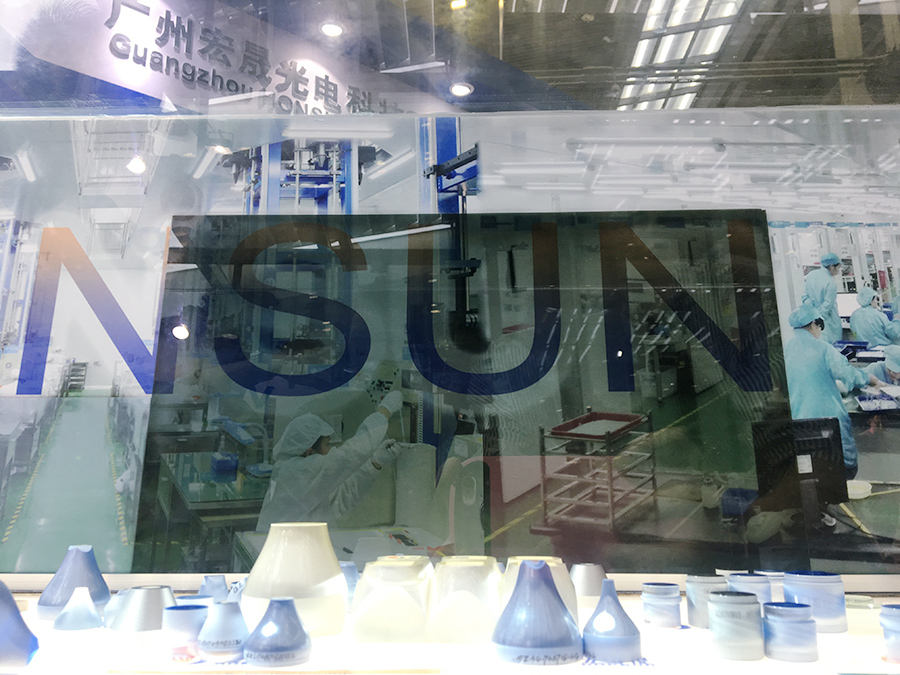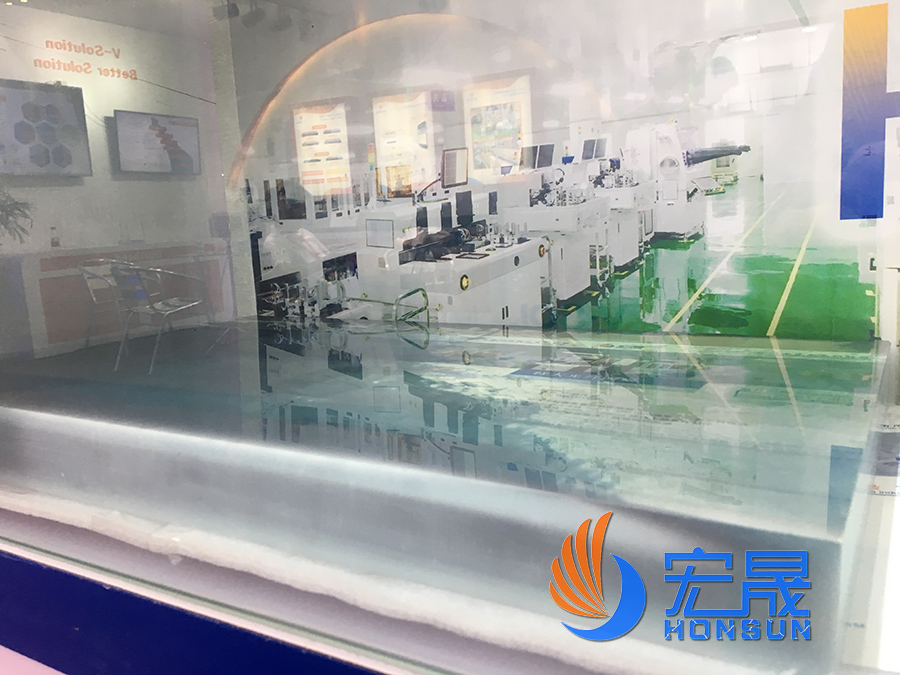 This exhibition provided us a good chance to communicate with our customers, partners and competitors, and won good cooperation. HONSUN will continue to work hard, develop and innovate, and provide customers with high-reliability products, professional technical support and good services. The open HONSUN is inviting you to the science and technology imagination and create a better future!