HONSUN Attended the 24th CIOE, Gathering with New and Old Friends
---
As a comprehensive exhibition of the optoelectronic industry with great scale and influence, the 24th China International Optoelectronics Expo was held at the Shenzhen International Convention and Exhibition Center from September 6th to 8th, showcasing cutting-edge optoelectronic innovative technologies and comprehensive solutions for the optoelectronic and application fields, mastering the latest trends in the industry, gaining insight into market development trends, assisting enterprises in business negotiations with upstream and downstream optoelectronic industries, and achieving commercial cooperation. After the epidemic, over 3000 high-quality optoelectronic brands from more than 30 countries and 100000 viewers rushed forward with enthusiasm.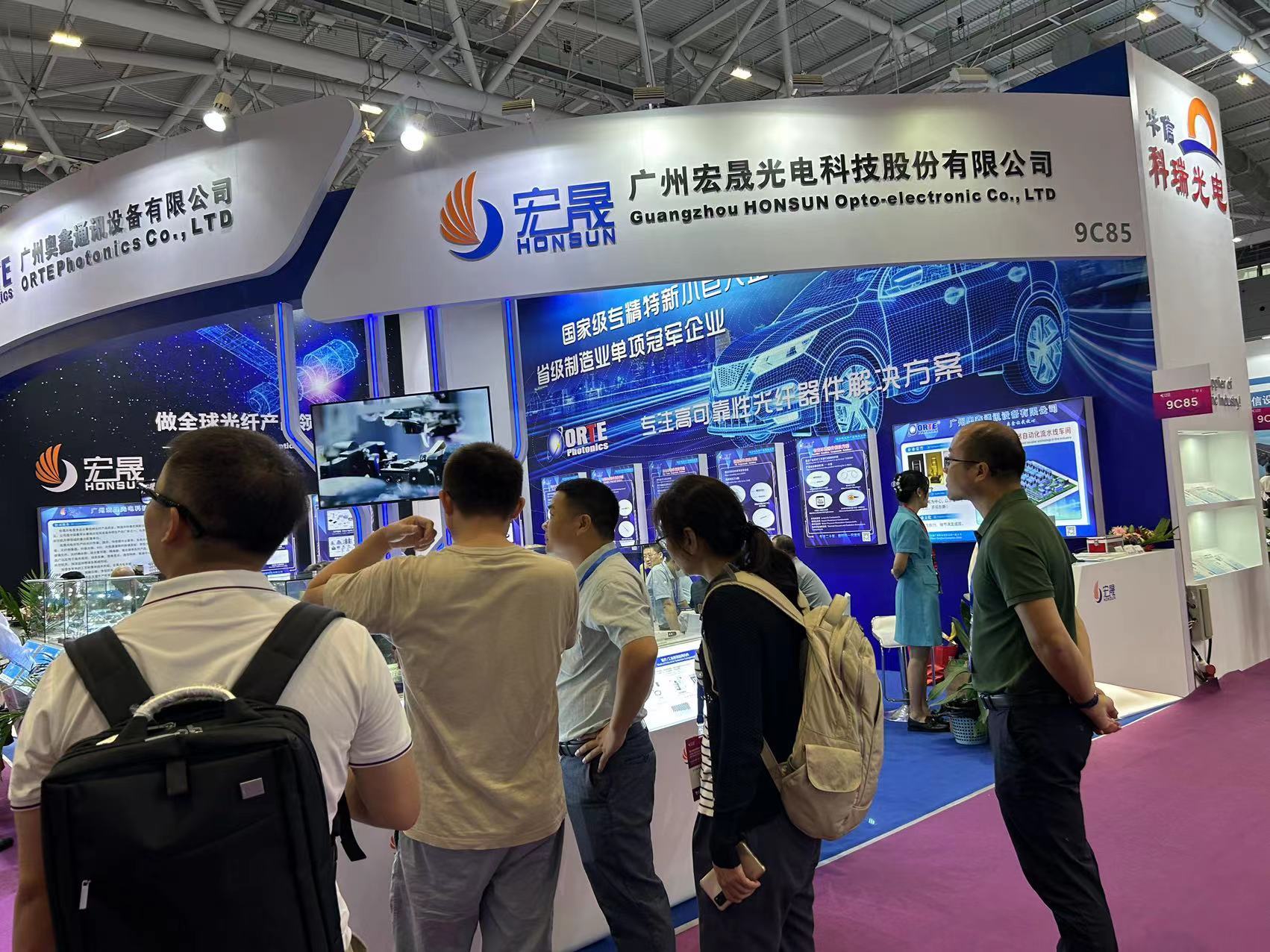 For HONSUN, this year's CIOE is more like a gathering of friends, as old friends who have not been able to meet in the past three years due to the impact of the epidemic finally meet again. Although HONSUN has maintained friendly interaction and close communication with domestic and foreign customers through online means in the past three years, offline face-to-face communication is still the best way to communicate needs, connect emotions, and negotiate cooperation with each other. HONSUN has brought new products to the war this time, showcasing a new face and new development to old friends, and has received unanimous recognition from domestic and foreign customers. HONSUN also took this opportunity to have in-depth exchanges with customers, jointly explore new technologies and trends in the future industry development, and jointly explore new application possibilities of fiber optic image transmission components. While celebrating with old friends, HONSUN has also attracted many new friends at the Light Expo.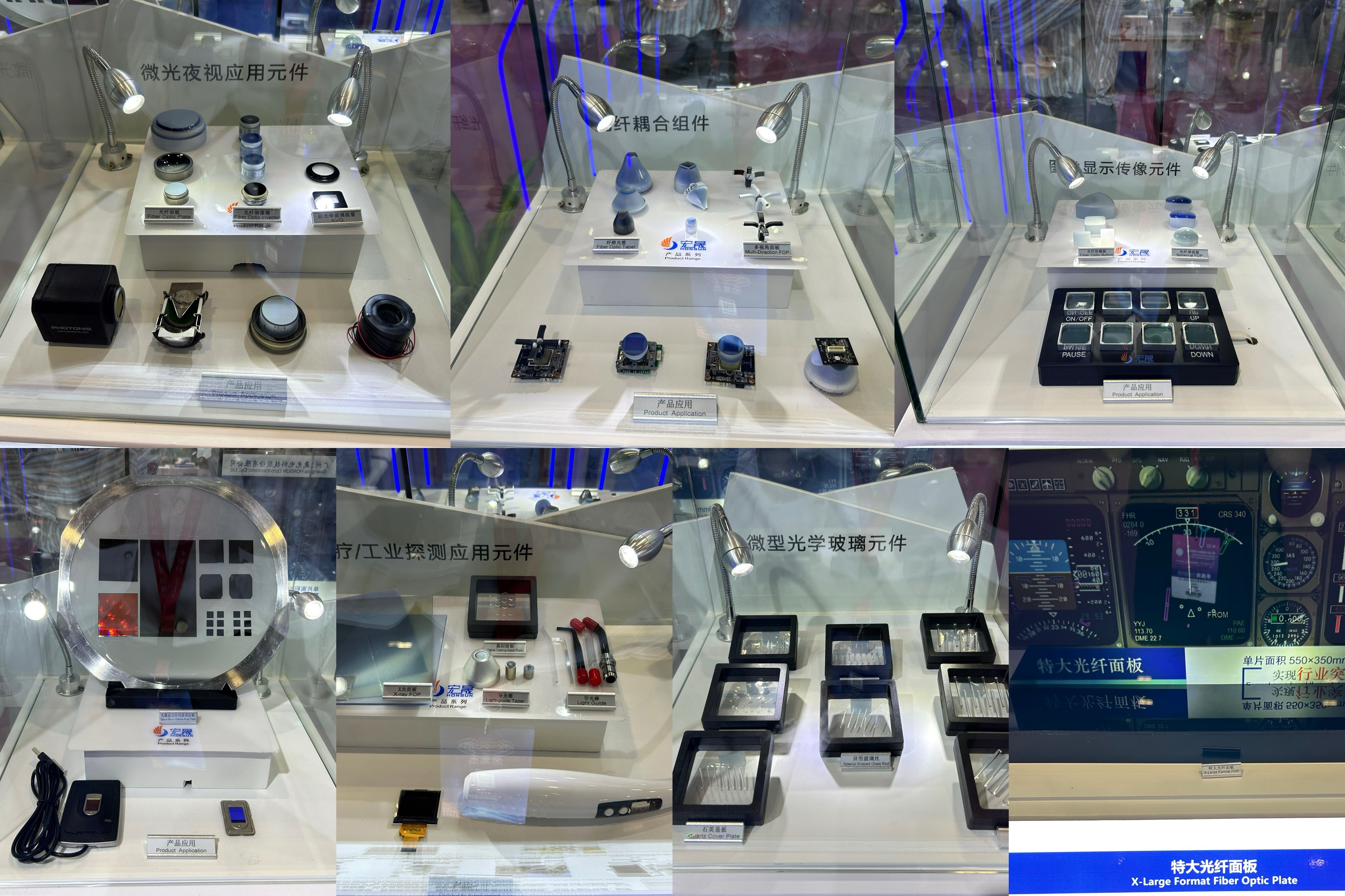 HONSUN's new products and technologies attracted on-site visitors to visit and interact. They were very interested in the imaging principles and functions of fiber optic imaging components, and admire HONSUN for decades of continuous cultivation of fiber optic imaging technology. They are willing to explore the possibility of more applications of fiber optic imaging components together.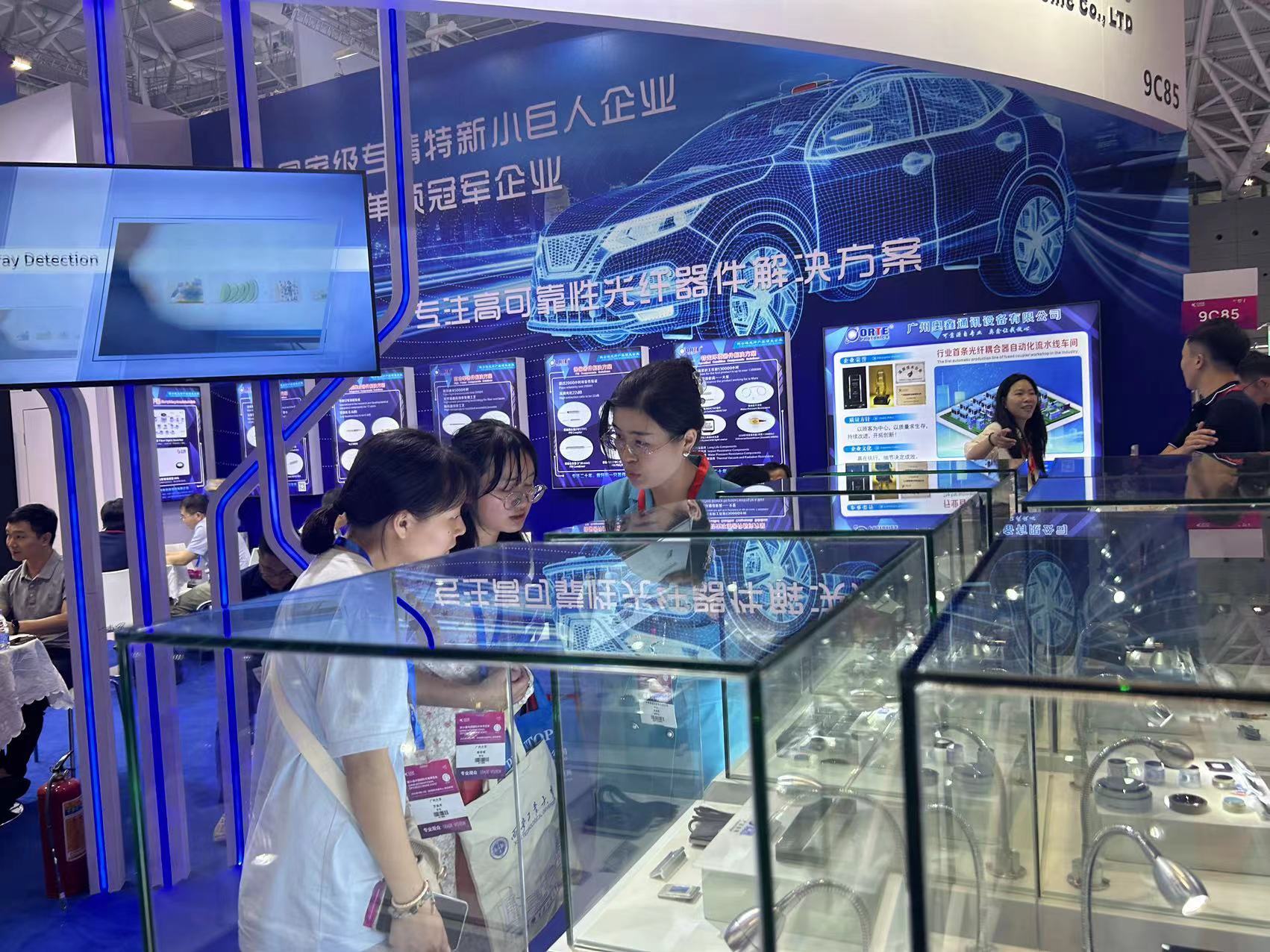 HONSUN will continue to cultivate the special fiber optic products industry, solve the pain points of the industry around the needs of customers, and make continuous efforts for the technical development of the industry!