Youth League made elaborate preparations for the staff birthday party in May&June
---
Floating clouds walk through the clear sky of early summer, with a lingering green atmosphere carrying the beauty of early summer. At this moment, we welcome the company's May&June employee birthday party. On this early summer day, we use childlike innocence to express the joy of our birthday. The company Youth League Committee has prepared a birthday party for the family members who celebrate their birthdays from May&June! Without further ado, we can first browse through the exciting moments of the birthday party.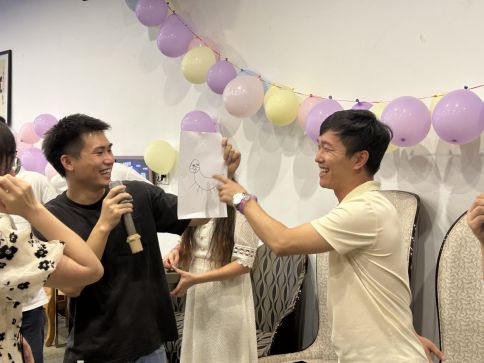 There are three game stages for this birthday party. Game one uses drawing to convey the idiom to the last person, and each member in the game draws again based on the previous member's painting. This game is a process of decreasing information transmission. Can you guess the idiom you want to convey in the picture?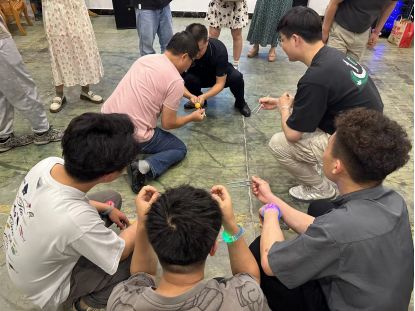 Next, we had a competition in which the stainless steel chopsticks were used to hold the table tennis ball. The first person picked up the table tennis ball and passed it to the end of the team, and then passed it back to the first person. The team with the shortest duration won. The difficulty of this game is that the chopsticks are relatively smooth, and the table tennis ball is small and curved, making it difficult to pick up. In addition, it falls off again, making the entire game atmosphere more interesting. Based on the experience of the previous game, everyone continuously summarizes their experience. Based on the experience of the game, Mr. Liang in this group has summarized the method of using glue to clamp the ball, how to clamp it, and how to pass the ball. This not only allows everyone to apply their work principles to life, but also achieves excellent results in the last round.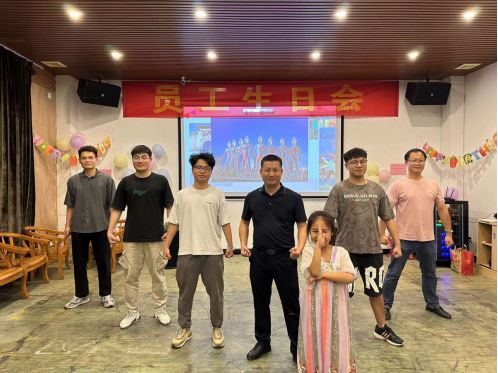 At the end of the game, Whoever lose will receive a pose punishment,everyone chooses the Ultraman formation and hopes that they will shine every day in the future.
Next comes the most classic part, where the birthday person put on cute props and start making wishes. And everyone sings a birthday song and sends sincerely wishes to them.This birthday party has come to an end here. Once again, wishing the birthday party employees in May&June a happy birthday.