Outdoor Training for 2023 Graduates
---
On July 8, the 2023 outdoor training for graduates was carried out at the Three's Training Base in Liuxi River National Forest Park (Conghua District, Guangzhou). A total of 34 members participated in the outdoor training, including new management specialists, workshop directors and support staff. Training items included self-introduction, team building, personality style show, orienteering, code breaking, breath power, block crossing, power circuit, etc. The entire training process was well planned. The participants were full of spirit and energy. They overcame themselves and finished each session with outstanding performance.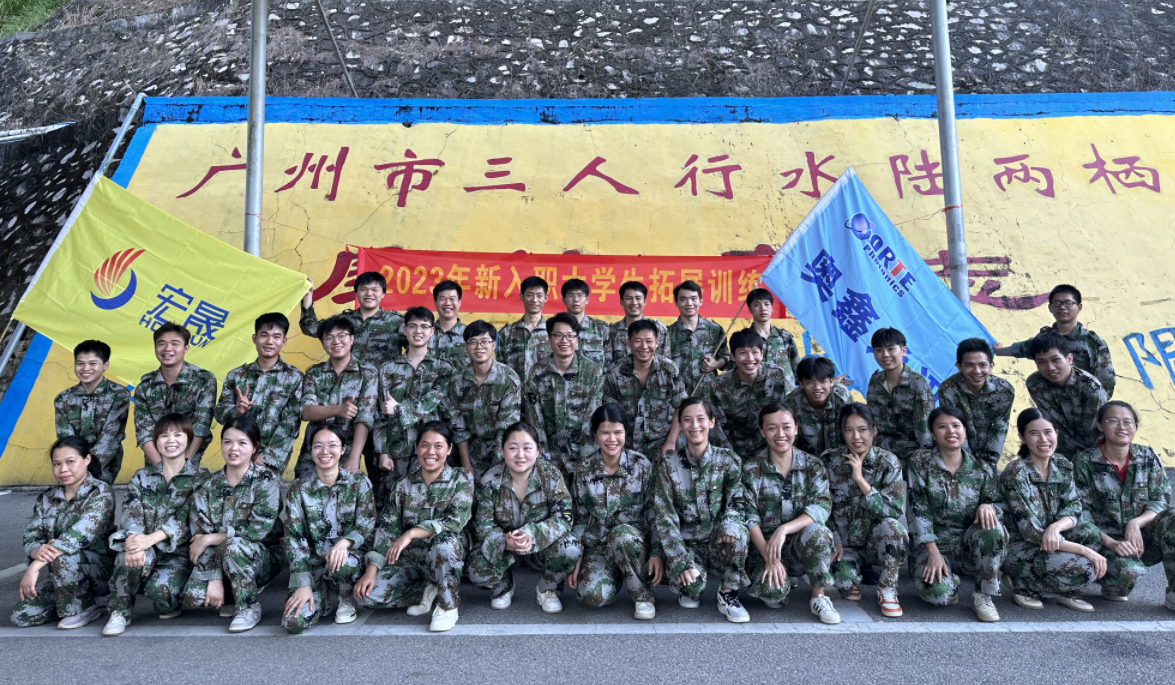 Although experience-oriented outdoor training was experience-oriented, no one was shunning hardships, and everyone was moving forward bravely with gratitude and trust in their partners. Working closely, each team worked hard to finish each session with better results, which not only reflects the courage and insight of each individual and the captain's responsibility, but also presents the team spirit of communication, cooperation, trust, and gratitude, showing the strength of an organization.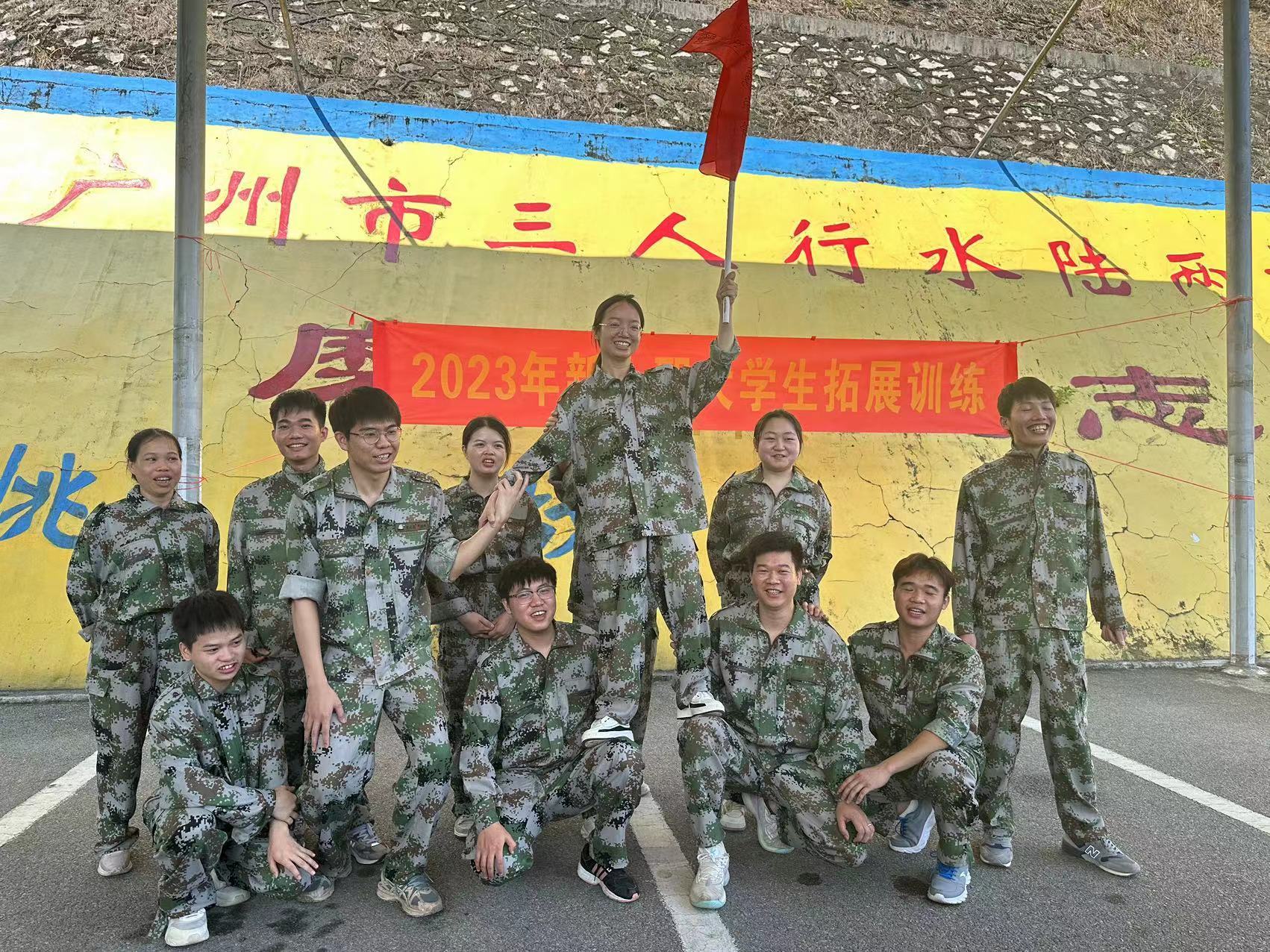 It is believed that centralized training and one week of outdoor training can address the seven concerns of newcomers and help them change their role from student to employee. As such, they can leverage their power in the HONSUN family and become great talent to help grow a company, create greater value and improve themselves.