Warmly congratulate our company on being awarded PHOTONIS' Best Supplier of 2020 and 2021
---
After a rigorous evaluation of our quality, delivery, competitiveness, cooperative relationship, and continuous improvement, PHOTONIS, the global leader in low-light night vision, has finally confirmed HONSUN as the best supplier for two consecutive years(2020&2021). This recognition from our esteemed customer serves as a testament to the excellence and hard work of every HONSUN staff member. This is our esteemed customer's affirmation of the excellence and hard work of HONSUN, and it is also an honor that all HONSUN people should be proud of!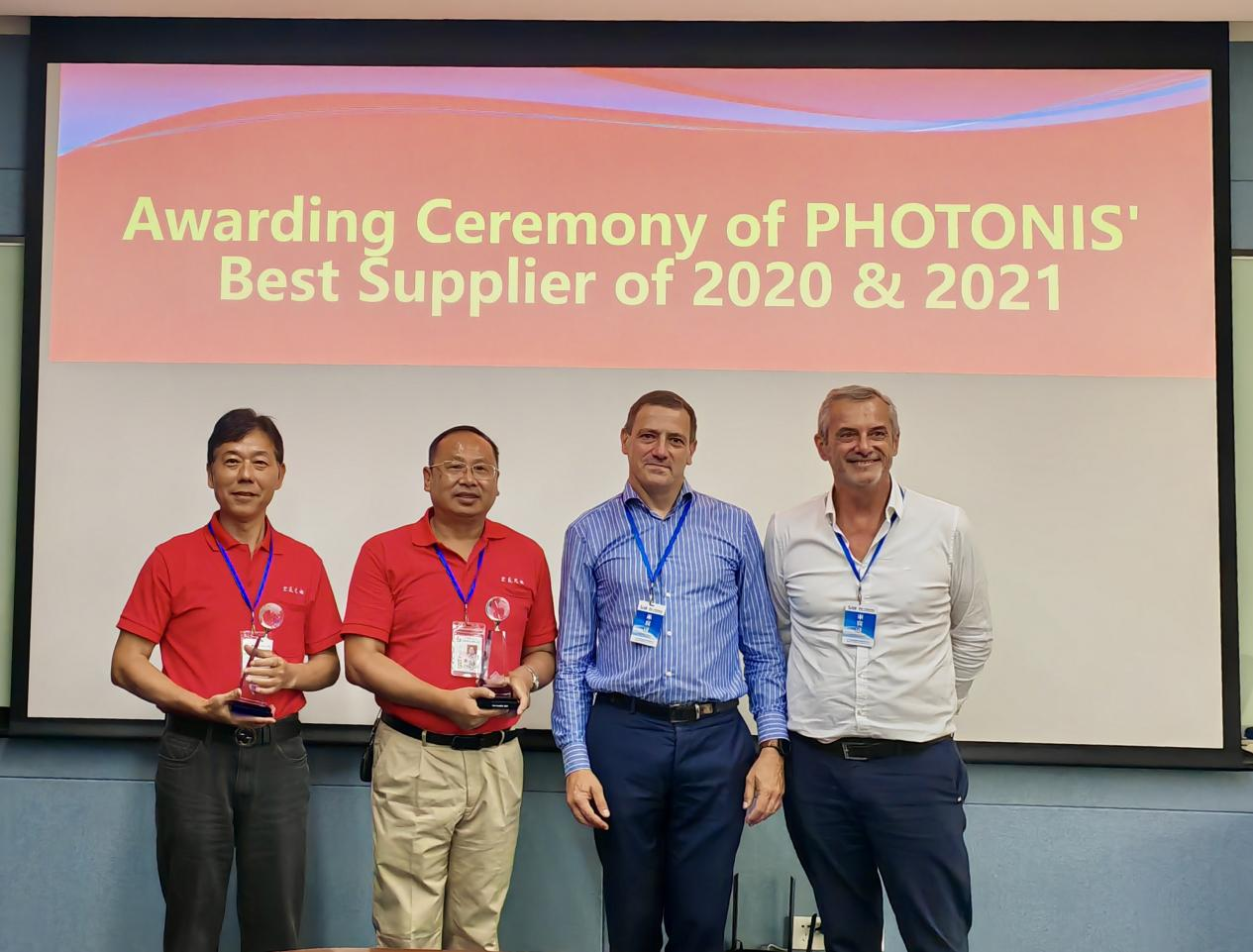 In July, we had the pleasure of welcoming PHOTONIS' senior management team, represented by CEO Mr. Jérome Cerisier, COO Mr. Pascal Joseph, and CPO Mr. Thibaut Laveissiere, to visit our company and present us with the award. Despite the challenges posed by the pandemic, we remained steadfast in our commitment to providing exceptional service to our clients.
During the ceremony, PHOTONIS expressed their gratitude and extended their heartiest congratulations to HONSUN. We look forward to continuing our fruitful partnership with PHOTONIS, and we will always strive to exceed their expectations with our best products and superior quality services.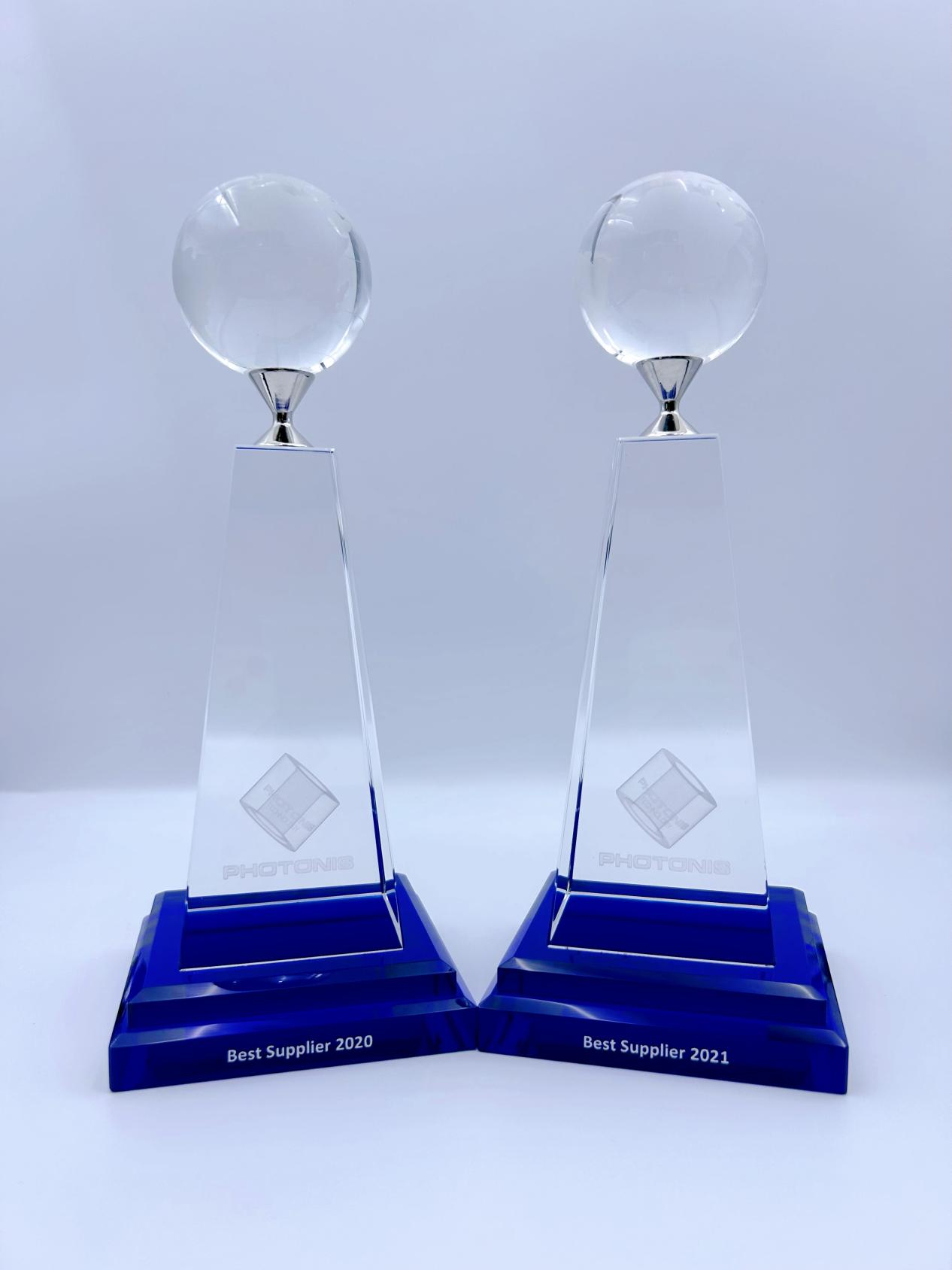 At HONSUN, customer satisfaction has always been our eternal pursuit. We will continue to work closely with our clients to deliver outstanding results, making HONSUN a reliable and trustworthy partner.