Inherit The Spirit Of Jing Gang, Firm The Belief To Cast The Soul Of Enterprise
---
From Sep. 15 to 17, 2016, during the Mid-autumn holiday, under the leading of the party branch secretary, board of director and CEO, Mr. Zhi Jian, all the 26 people in the management of the company, the Communist Party, and Youth League Committee went to Jing Gang Mountain, and carried out an educational activity with theme- Inherit the spirit of Jing Gang, firm the belief to cast the soul of enterprise.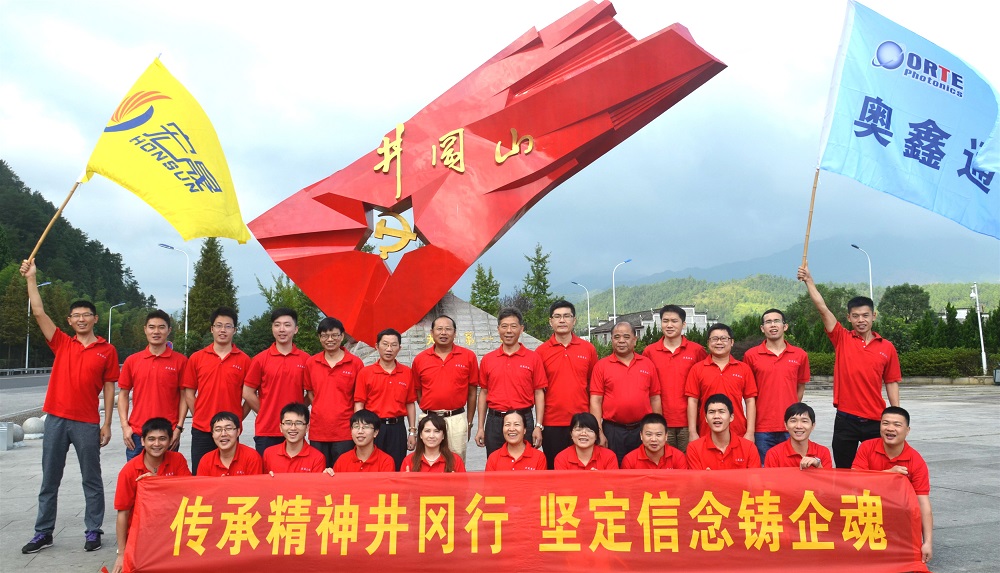 They visited the martyrs cemetery, the Museum of the revolution, Yangjie posts, the mint, small red army hospital and multiple places where Mao Zedong and the older generation of revolutionaries fight and lived.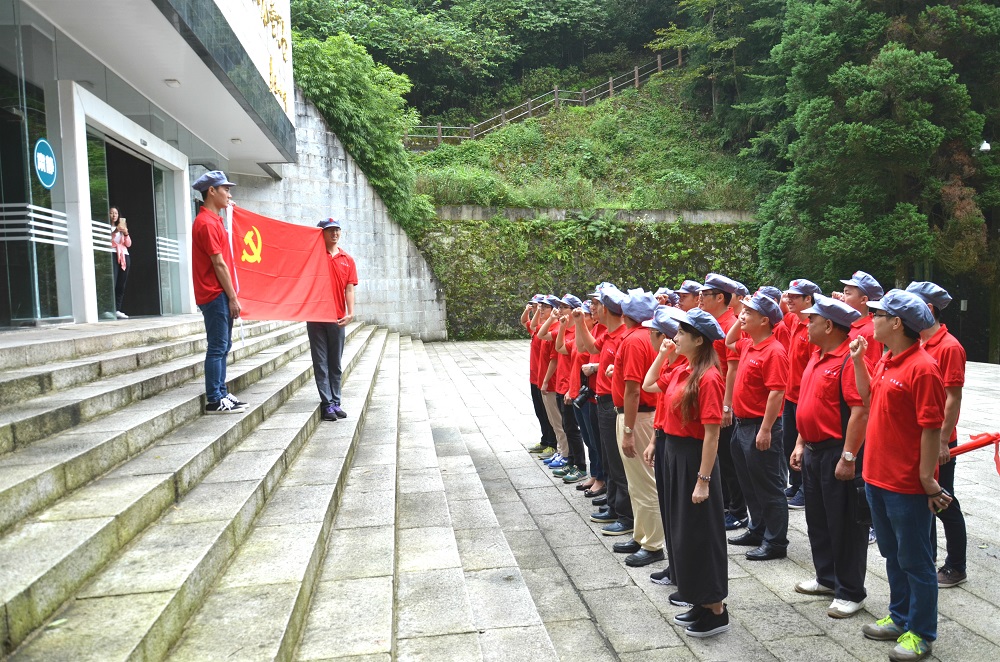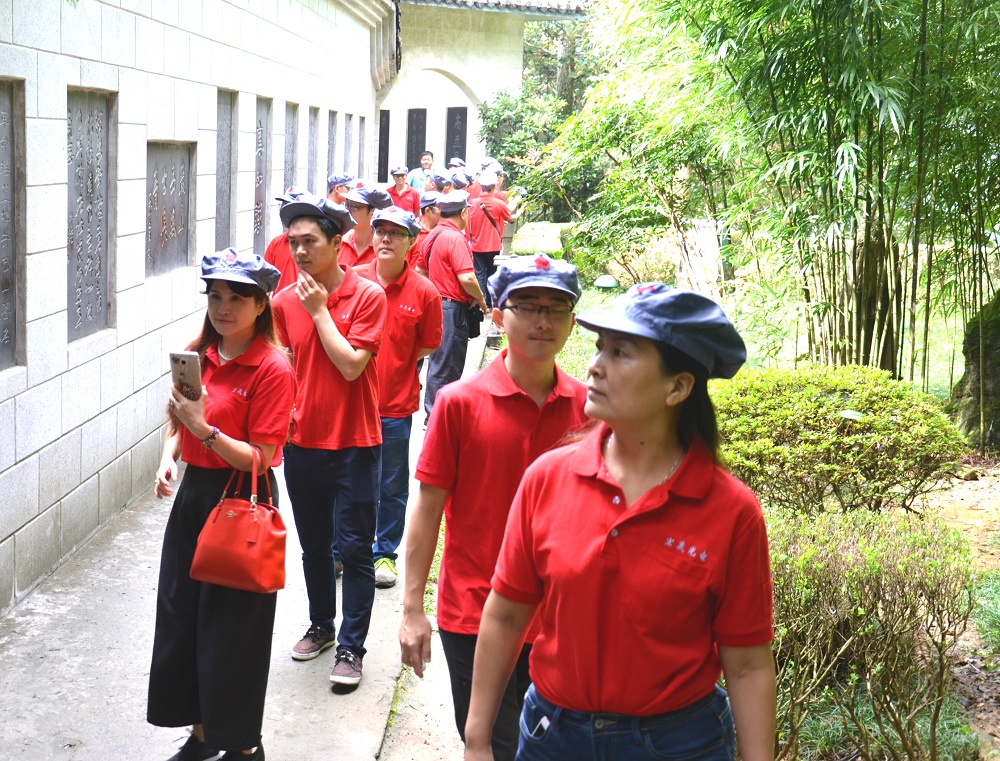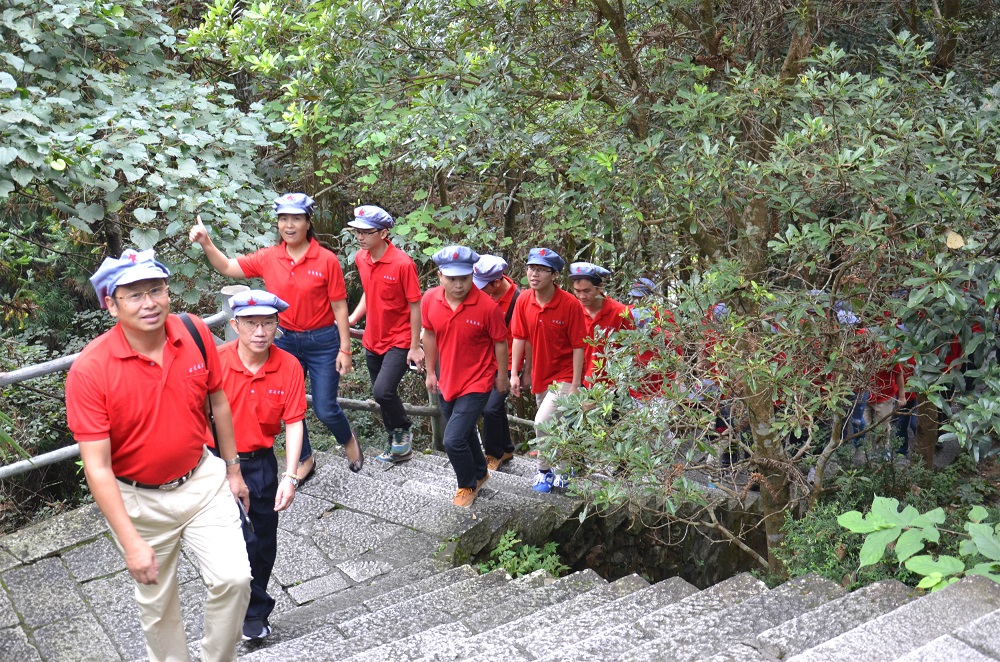 At present, our enterprise is in the new historical period of great leap forward development. The Jing Gang spirits are the spiritual pillar for us to realize our expectation-to be the leading opto-electronic apparatus enterprise of the world.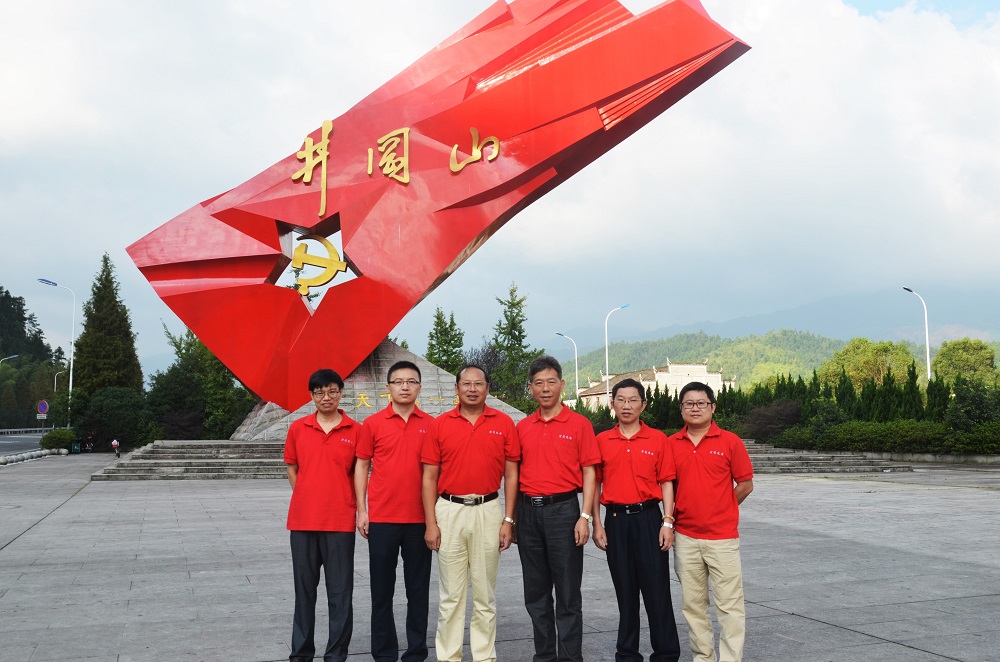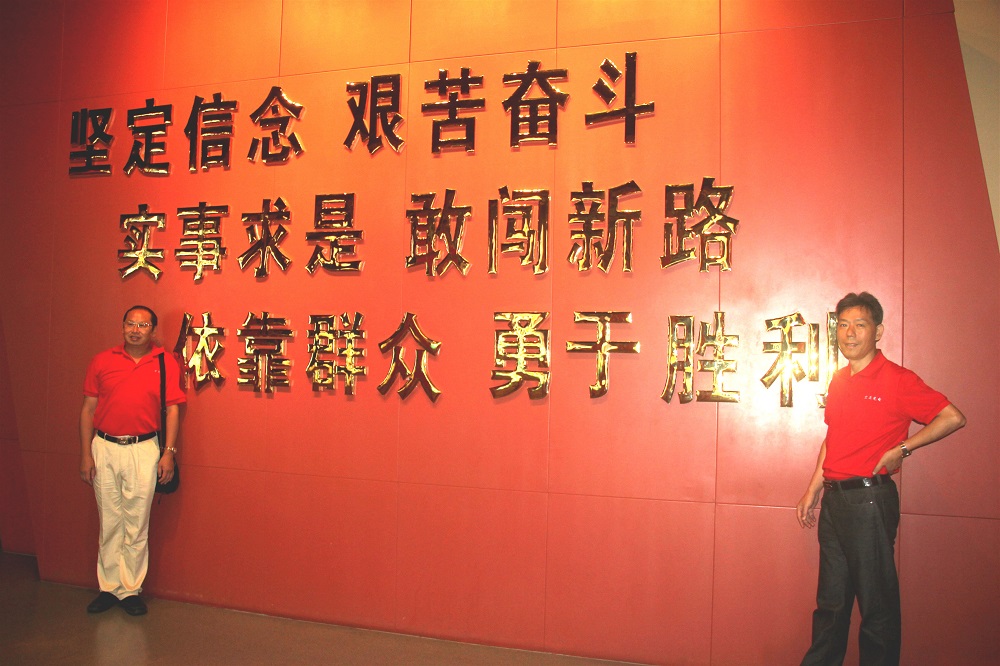 The leadership, Party members that participated in the education activities said in the future under the guidance of the Jing Gang spirits they will carry forward the fine tradition of the older generation of revolutionaries, lead the team to overcome all the difficulties, forge ahead, work hard to achieve the ambitious goals.